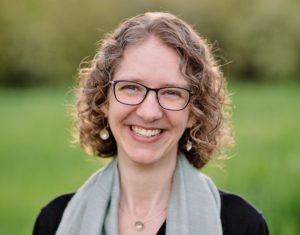 Danica Jamison has been practicing Insight Dialogue since 2014 and has been a member of the Insight Dialogue Facilitator's Cohort since 2016. She seeks opportunities to practice a loving, kind release from intoxication in all realms of life – as the parent of a young child, a partner, singer with the Threshold Choir, leader for a human services nonprofit agency, and member of local in-person and online Sanghas. Offering meditation and Insight Dialogue practice with others is one of her greatest joys. Danica lives in Bozeman, MT.
Events with Danica Jamison
The Online Introduction to Insight Dialogue is an eight-week offering that covers the six Insight Dialogue guidelines using Dhamma teachings as a contemplative frame. The program focuses on the core elements of this relational Dhamma practice.