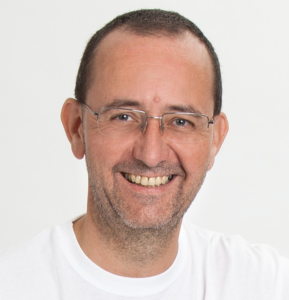 Harald Reiter is a meditation teacher in the Theravada tradition. He facilitates a local Insight Dialogue group and offers programs introducing the practice in Vienna. He also offers courses in mindfulness and mindfulness retreats. He learned from and practiced with various teachers in and from Thailand, Sri Lanka, USA, and Europe. He graduated from a course in Buddhism at the Buddhist and Pali University of Sri Lanka. To learn more about Harald visit his website.
Events with Harald Reiter
This group meets Saturday every second month, 9 am to 5 pm in Vienna, Austria and is facilitated by Harald Reiter.