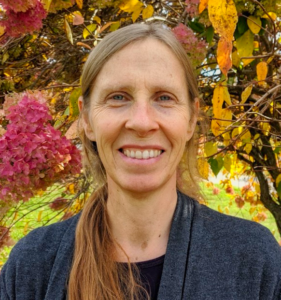 Nicola Redfern has an extensive background in both Zen and Vipassana meditation. She has been trained to teach Insight Dialogue by founding teacher Gregory Kramer. With a strong belief that awakening is not simply a solo endeavor, Nicola is particularly interested in getting meditation off the cushion and fully integrated into life, work, and relationships. She has also taught Nonviolent Communication and co-teaches courses on unlearning racism. Nicola lives in Santa Fe, NM.
Events with Nicola Redfern
This eight-week online program is an opportunity for people who self-identify as LGBTQIA+ to come together as sangha to learn and practice Insight Dialogue. It is our intention to cultivate a deep and nourishing experience of refuge in LGBTQIA+ sangha as we move through these eight weeks together.