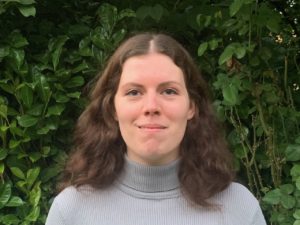 Juliane Dienemann has been practicing in the Insight Meditation tradition since 2014 and facilitates ID since 2019. With a background in Sustainable Development and Organizational Psychology, she has a keen interest in bringing the Dhamma wisdom to the world of modern work. Since 2016, she has been hosting groups on mindfulness and generative dialogue in academic settings. Juliane lives in Bochum, Germany.
Events with Juliane Dienemann
The Online Introduction to Insight Dialogue is a six-week offering that covers the six Insight Dialogue guidelines using Dhamma teachings as a contemplative frame. The program focuses on the core elements of this relational Dhamma practice.