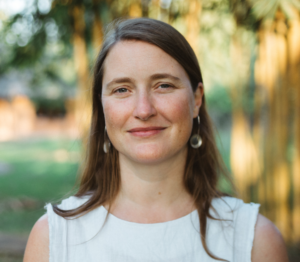 Rosalie Dores is an Insight Dialogue Retreat Teacher. She has been practicing meditation and yoga since 1992. Her dharma roots are within the Vipassana tradition of S.N. Goenka, Theravada, Insight Meditation and Insight Dialogue. She has trained to teach under the guidance of Gregory Kramer. Rosalie is dedicated to offering teachings that engage at the interface between ancient wisdom and the challenges of our modern world.
She is a dedicated Mindfulness teacher, trainer and supervisor, who emphasizes the somatic dimension of experience in all of her teaching. She is a founding member of the London & Beyond Insight Dialogue group and an active Interpersonal Mindfulness teacher. She has taught online programs, as well as workshops and retreats in Europe, UK and Asia. Rosalie lives in the UK.
Events with Rosalie Dores
Our Insight Dialogue group currently meets on a Monday evening (British time) approximately every three weeks. We were a local practice group meeting in London but have moved online and welcome practitioners from anywhere.