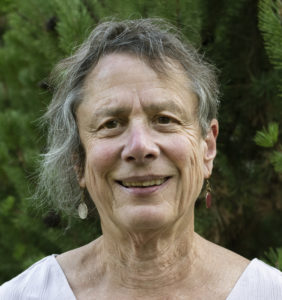 Susie Clarion had her first taste of Insight Dialogue, and a joyful experience of living dhamma, as a participant in a Community Dharma Leader Training at Spirit Rock in 2001. She has been facilitating Insight Dialogue groups and programs since 2010. Her background is in psychiatric nursing and transpersonal studies. Susie has a flourishing commitment to bringing meditative qualities and Insight Dialogue to social, racial, and climate justice. Susie lives in Missoula, MT.
Events with Susie Clarion
Drop-in sessions are Monday from 11:00 am-12:15 pm ET. Drop-in sessions are open to anyone with some experience in a contemplative practice and familiarity with Insight Dialogue through reading or practice. You may once or every week; it's up to you.