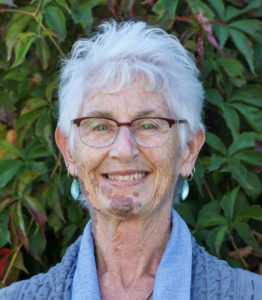 Patricia Fontaine co-facilitates Insight Dialogue in a weekly online drop-in session. Her meditation practice is steeped in Vipassana meditation and the Tibetan Nyingma lineage of Phakchok Rinpoche. With experience in counseling psychology and Transformative Language Arts, Patricia facilitates art and writing classes for those dealing with illness and transition. She's engaged Insight Dialogue since 2008 and sees relational meditation practice as essential nourishment for a deep commitment to climate, social, and racial justice. Patricia lives in Shelburne, VT.
Events with Patricia Fontaine
Drop-in sessions are Monday from 11:00 am-12:15 pm ET. Drop-in sessions are open to anyone with some experience in a contemplative practice and familiarity with Insight Dialogue through reading or practice. You may once or every week; it's up to you.