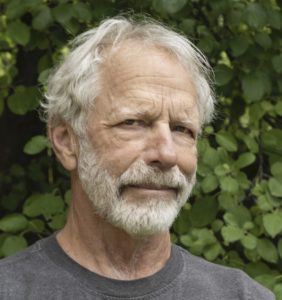 Searching the world in the early 1970s, Michael Wilder experienced Buddhist meditation in India with Lama Yeshe and S.N. Goenka. He continued with Vipassana in various forms and with other teachers. Insight Dialogue was added after experiencing the practice guided by Gregory Kramer and Mary Burns. Photography, a horse farm, cycling, painting, life, and friendship are also part of his practice. Michael's home is in Hamilton, MT.
Events with Michael Wilder
Drop-in sessions are Monday from 11:00 am-12:15 pm ET. Drop-in sessions are open to anyone with some experience in a contemplative practice and familiarity with Insight Dialogue through reading or practice. You may once or every week; it's up to you.