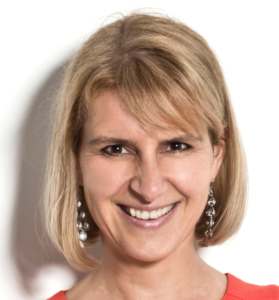 About Emma Donaldson-Feilder
Emma Donaldson-Feilder has been practicing Insight Dialogue (ID) since 2010 and facilitating ID since 2012, when she became a founding member of the London ID group. She was recognised as an ID Teacher in 2021 and is experienced in offering ID both online and face-to-face. Emma's doctoral research explored the use of relational mindfulness in leadership development and she now offers relational mindfulness programmes for leaders, coaches and other professionals. She is also an Occupational (Industrial and Organisational) Psychologist and Coaching Psychologist. ID is a central theme in all her work and in her life. She lives in London, UK.
Events with Emma Donaldson-Feilder
Our Insight Dialogue group currently meets on a Monday evening (British time) approximately every three weeks. We were a local practice group meeting in London but have moved online and welcome practitioners from anywhere.