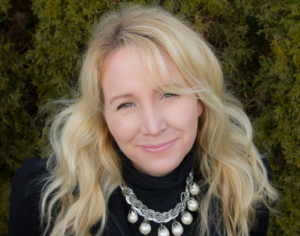 Carolynn Barko facilitates relational mindfulness, compassionate communication and meditation groups. She has served on Insight Dialogue Community teams including the Operations and Practice Opportunities and Events teams and managed many Insight Dialogue retreats. She is the co-founder and current executive director of Sati Hall a not-for-profit meditation, mindfulness, and yoga center in Ontario, Canada where Carolynn lives.
Events with Carolynn Barko
Friday drop-in practice session is from 11:00 am-12:30 pm ET. It is open to anyone with some experience in a contemplative practice and familiarity with Insight Dialogue through reading or practice.
Two Thursday practice sessions are available, from 6:00 am-7:30 am ET and 9:00 am - 10:30 am ET. These are for experienced Insight Dialogue practitioners.